In this issue: Community Engagement Survey, Summer Enrichment Camp, Strategic Plan—and more!

---
Contents
Welcome from the Executive Director
Our Community

S

peaks:

 Community Engagement Survey

Gives Valuable Insight

Real-Life Heroes: Students Have a Blast at FLCRC's

Summer Enrichment Camp

FLCRC Provides Programming for CASA Summer Camps

FLCRC Plans

for a

B

right Future

Announcements & Upcoming Events
Welcome from the Executive Director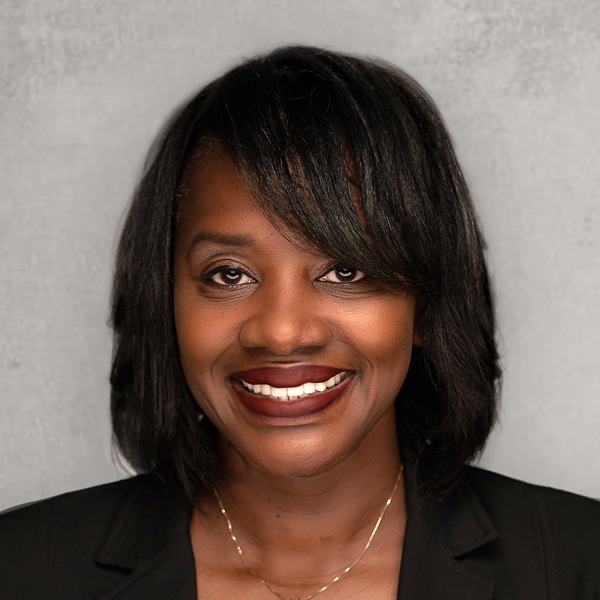 While we continue to deal with the impact of COVID-19, the Family Life and Community Resource Center (FLCRC) is very excited to announce the location of our new building. We will be moving to 821 Hwy 90 A East in Richmond, Texas. With the help of our dedicated donors, volunteers, students, parents and staff, we are embarking on this amazing new chapter filled with hope and plans for FLCRC's future. Throughout this pandemic, FLCRC has remained committed to providing creative and innovative programs to assist youth and their families. Our Youth Ambassador Leadership Education (Y.A.L.E.) students earned over 100 volunteer hours and completed three service-learning projects this quarter.
Over the last three months, the Board members updated and shared FLCRC's Five-year Strategic Plan (2020-2024), which includes the Capital Campaign's goal to raise a $125,000 this fiscal year. Furthermore, we hosted an amazing Real-Life Heroes Summer Enrichment Camp for 25 students in June and two additional Summer Camps for Child Advocates of Fort Bend in July. One parent commented, "My children talked about the camp from the time they got into the car until the next day of camp. They were very excited. Thank you for making them feel so welcome."
FLCRC needs your help! We are nearly halfway there to achieving our goal of 500 FLCRC App downloads. We hosted six social media campaigns to stay connected with families and to share information about community resources. In July, we launched FLCRC's community engagement survey to gather feedback on how we could better serve our families.
Sincerely,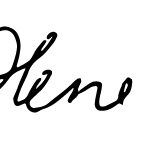 Ilene Harper, Ph.D.
Executive Director
Our Community Speaks: Community Engagement Survey Gives Valuable Insight
FLCRC conducted the annual community engagement survey throughout the summer. One hundred twenty-seven respondents shared their feedback on our programs, and gave us some key insights into the community members we serve.
Real-Life Heroes: Students Had a Blast at FLCRC's Summer Enrichment Camp
Twenty-five students attended FLCRC's Summer Enrichment Camp from Monday, June 21st through Friday, June 25th. The students enjoyed engaging sessions and activities on a variety of topics, including:
animal science (featuring a live animal demonstration and science lab specimens)
cheer, dance and choreography
college tours
creative art portrait
first-aid & CPR certification training
infectious diseases, PPE and germ control
Spanish language and culture
technology & entrepreneurship
youth leadership and service learning
View additional photos of the camp here!
FLCRC Provides Programming for CASA Summer Camps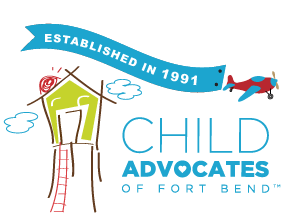 FLCRC staff assisted Child Advocates of Fort Bend in developing and conducting the programming for their CASA summer camps, which ran from July 19 through July 30th. The camp held week-long tracks for students ages 6-13 and 14-18+. The program included warm-up and motivational exercises, STEM learning sessions, college and career preparation, college visits, entrepreneurship workshops, first-aid and CPR training and certification, art lessons, Spanish language and culture lessons, healthy cooking and eating workshops, and much more.
The Court Appointed Special Advocates (CASA) program advocates for children's "best interests" in the foster care system and serves approximately 250-300 children annually. CASA incorporates strategies to help these children achieve educationally, develop positive behaviors and gain healthy life skills. To learn more, visit www.cafb.org/programs/casa.
Thank you to our staff for doing a phenomenal job and helping to improve the lives of Fort Bend County children!
FLCRC Plans for a Bright Future
On Saturday, June 12th, our Board of Directors held a strategic planning meeting to discuss the exciting developments underway for FLCRC. Our 2020-2024 strategic plan focuses on the "5 C's:" Community Outreach, Connecting Families with Resources, Collaborative Partnerships, Community Safety and Wellness, and Cultural Awareness. These core focuses are the foundation for various goals and target projects that we plan to accomplish through 2024.
Announcements & Upcoming Events
Become a Campaign Sponsor!
FLCRC invites individuals and organizations to consider one of five sponsorship levels for the Family First: New Triumphs Capital Campaign: Elite ($25,000+), Platinum ($20,000), Gold ($10,000), Silver ($5,000) and Bronze ($2,500). All campaign sponsors will be recognized on the FLCRC donor wall, on our website and in our quarterly newsletter. To discover all of the exciting benefits that come with each sponsorship, visit FamilyLifeCRC.org/campaign.

Social Justice Teen Talk
"Stop Asian Hate"
Thursday, Sept. 9, 2021
5:00 – 6:00 p.m.
Watch on Facebook Live at Facebook.com/FLCRCRichmond.

National Bullying Awareness Virtual Conference
Saturday, October 23, 2021
10:00 a.m. – 12:00 noon
To register, visit FamilyLifeCRC.org/Bullying.

Scholarship Application Period to Open Soon!
FLCRC is excited to announce its goal of reaching $116,000 raised by June 30th for the Family First: New Triumphs Capital Campaign. For this limited time and while supplies last, donors who give an amount of $20, $50, $100 or $250+ will receive a gift as a token of our appreciation. To learn more and donate, visit FamilyLifeCRC.org/campaign. Your gift today will impact families in our community tomorrow!

SAVE THE DATE!
Scholarships and Awards Ceremony
Thursday, December 2, 2021
6:00 – 8:30 p.m.